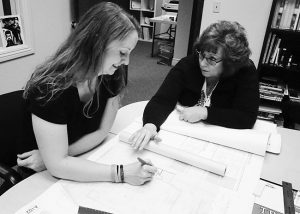 Initiating and managing green building projects can be daunting for those unfamiliar with sustainability.
Our experienced consulting team offers proven insight into how to most efficiently and cost-effectively accomplish sustainable goals at each stage of a building's life-cycle.
Whether or not a project is pursuing a LEED certification, we will proactively work with the project team to define, implement and measure a project's performance goals.
Our full-spectrum project-based consulting provides clients with a broad range of valuable services ranging from strategic planning and building assessments to ongoing active project management. Our project managers are focused on detail, cost and timeline.
We offer LEED project consulting (all rating systems and approaches), documentation and quality control, budget and incentive oversight, and training. We also can help clients seeking to pursue alternative sustainability rating programs, such as ENERGY STAR certified, Designed for ENERGY STAR or Green Globes certification
Nevada Governor's Office of Energy Recertification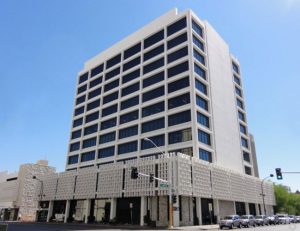 Projects that have pursued LEED Certification and are receiving a partial property tax abatement from the Nevada Governor's Office of Energy have to re-certify their project's with the State office during the 3rd and each subsequent year that they are receiving an abatement. Coda Group is often hired to administrate the documentation procedure including but not limited to ENERGY STAR Portfolio Manager documentation and training, coordination of commissioning re-certification documentation and procedural required documentation.
302 E. Carson
Marmaxx Distribution Center
FedEx BCGO City Station
LEED Gap Assessments
Clients often need to make budgetary decisions during design and/or construction of new projects. Just like choosing a certain type of construction, sustainability is often looked at through a Gap Assessment that can help project teams make both first cost and operational decisions related to energy performance, water use, and other environmental aspects that may or may not support their business cases.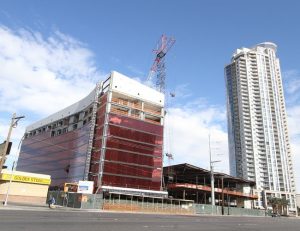 Coda Group often completes these assessments for clients looking for a go/no go decision on LEED or other sustainability rating systems.
Lucky Dragon Resort & Casino: The Lucky Dragon Resort & Casino is a new construction 200 room Asian themed property located at Sahara and Las Vegas Boulevard in Las Vegas Nevada. The hotel-casino is the first ground up resort built since The Cosmopolitan was completed in 2010. After the completion of the Gap Assessment, the project owner has decided to pursue LEED equivalent certification and the project team is currently documenting LEED items.
Northgate Distribution Center: A new industrial complex in North Las Vegas, Coda Group assisted by Quest Energy Group, performed a LEED Gap Assessment on the first phase of buildings for the 120 acre parcel. The project team decided to pursue only energy modeling given the fast track nature and uncertain tenant locations for the project.
Credit One Bank Building: Credit One Bank, one of the largest credit card issuers in the United States has broken ground on a new 150,000 square foot headquarters building. Coda Group assisted the design and construction team in a LEED Gap Assessment in 2016. The owner decided to pursue sustainability on the project but will not be going through the LEED process.
OUR SUSTAINABILITY PROJECTS