Monte Carlo Resort Concert Hall (The Park Theatre)
LAS VEGAS, NV [2015-2017]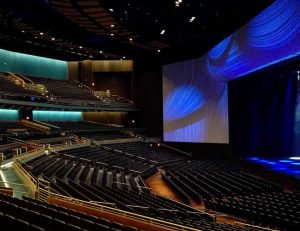 A four story 170,000 square foot concert hall was added to the south side of the Monte Carlo Resort Hotel & Casino. This 6,000 seat venue is situated on the north side of the new Park project in front of the T-Mobile Arena. Coda Group acted as the team Green Globe consultant.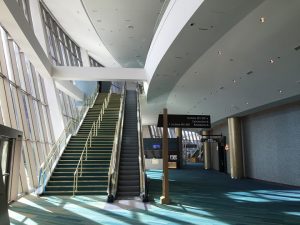 Green Globes is an alternative rating system to LEED and this project is pursuing a Three Globe Certification which is equivalent to LEED Gold Certification. The Architect of Record is Marnell and the Construction Manager is Martin Harris Construction.